LEGAL IN MOTION
More than Legal
Newton's laws of motion are three physical laws that, together, laid the foundation for classical mechanics. They describe the relationship between a body and the forces acting upon it, and its motion in response to those forces.

– the first law defines the force qualitatively
– the second law offers a quantitative measure of the force
– third asserts that a single isolated force doesn't exist


LEGAL in MOTION brings you top notch legal expertise combine with a unique approach focusing on execution giving priority to operations, technology & design bringing legal to business action.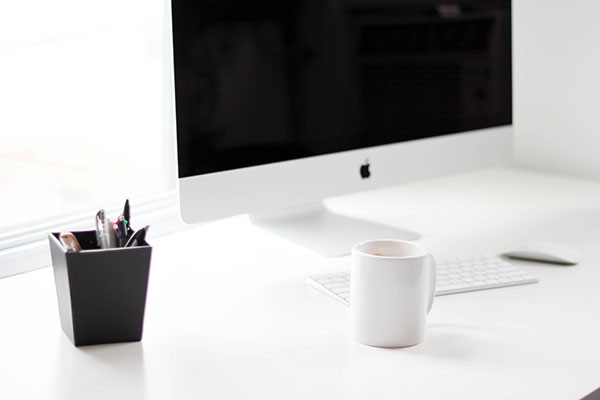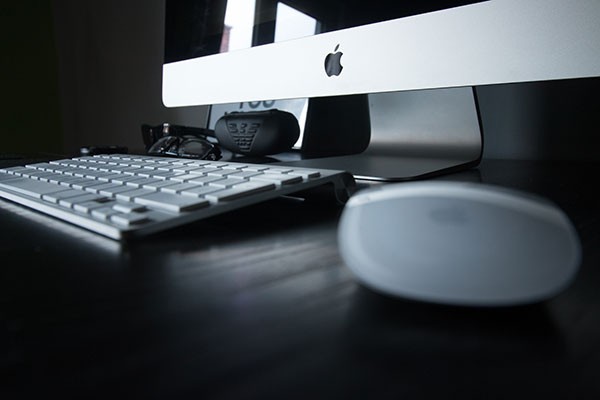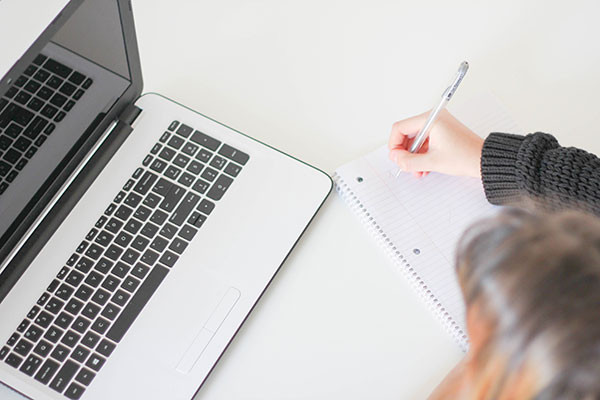 Why choose Legal In Motion ?
We are a regulated law firm with main office in Paris providing transactional and litigation legal expertise in IT/IP , Corporate, Commercial and compliance for domestic and global clients.
We are combining the core needs of companies acting in complex multisided and global markets
But we do more and in an innovative way, beyond the line and blurring the boundaries between in-house and external counsels.
LEGAL EXPERTISE
We gather well renowned legal expertise in IT/IP, corporate, commercial and compliance for domestic and global clients. Being a trustable specialized advisor cannot be done soil-less and we deep root our action in operations, strategy and business growth to provide result orientated legal expertise.
ON SITE
Building and maintaining the right team of people can quickly become a though challenge as legal work has peaks and troughs, in-house legal teams being often overloaded. Our legal experts can act as an extension of your team operating in-house working fully integrated into company's operations.
TECHNOLOGY
Technology selection & implementation is not an easy task to be done lightly or quickly. We are combining our technology vendors solutions and legal-tech ecosystem to support the build of the technology package suitable to company needs. specific industry and tech vendor expertise.
OPERATIONS & TRANSFORMATION
Change is difficult, managing it even more so. We design and implement programs of work to change and transform legal departments or legal functions within the company acting as a trustable support every step of the way. From strategy, to delivery via resourcing and technology, we work with you to define and deliver on your plans.
Subscribe

to our newsletter